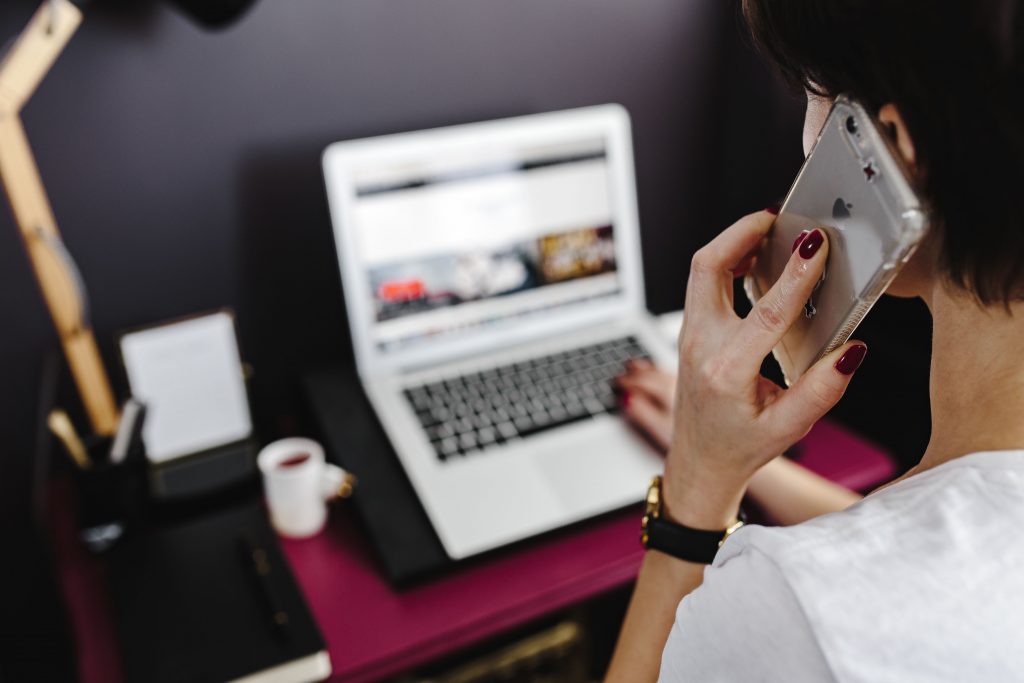 ​As a hiring manager, the recruitment process can be extensive and potentially overwhelming, but sometimes you get to the end of the road and you just can't make up your mind between the final two candidates. They may have very similar education, work experience and great references, but you ultimately need to make a decision about the best person for the position. Here are some tips to help you pick out the ideal candidate for the job.
1. ​​Think about your work culture
Even if two job seekers look incredibly similar on paper, how they fit into your office culture will likely be different. Although it may not be task related, finding someone who is a great fit for your company's work environment is critical for their long-term success with your team. When you're deciding between two great candidates, you can invite them to meet members of their prospective team. This will help you get a preliminary sense of how different personalities will mix. Through a short introductory meeting, your existing team members might able to able to provide valuable comments and opinions about the candidates that haven't been on your radar.
2.​​​Pay attention to their excitement
​Just because someone can do the job, doesn't mean they necessarily desire to do the job. Some questions you should ask yourself while selecting the ideal candidate are: What are their motivations? Is this their "dream job", or is it "just a job"? Are they looking to build professional contacts and skills, or are they financially motivated? Don't forget to ask why these individuals are looking to work with your company and what excites them about the position. In the long term, you want to ensure you're hiring someone who is very motivated and enthusiastic about both the company and the position.
​3.​​​Think about your future plans
​​You might be looking to hire for a specific position at this moment, but you should also try to anticipate your future needs. Think about how you see your company growing and the employees you'll need to execute those initiatives. Do you see a plan for these individuals in the future? It can be tempting to hire the individual with the best skills for a specific job, but thinking long-term will ultimately help you decide on the best candidate to bring on as your company continues to grow.
​​Finally, if you are still struggling to decide how to choose between two strong candidates, you might want to consider hiring both of them. The pool of job seekers can be so extensive, and hiring can be so competitive, that it might be advantageous for you to bring on both individuals. Ultimately, you want to take the time to make sure that you are creating a workforce that aligns with your corporate values, and that all of your employees will execute their assignments effectively, and are committed to their jobs and the organization.